Chris May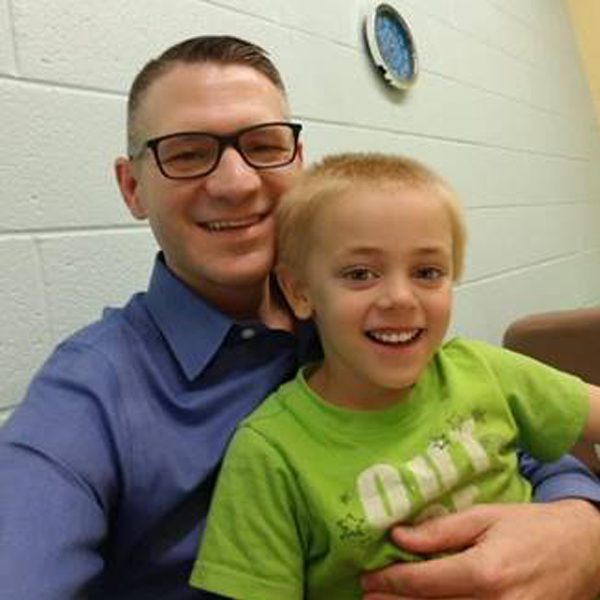 How long have you been matched with William? I started meeting with him last spring and it has been one of my biggest blessings. He is now a huge part of my life. I believe he may have helped me more than I will ever help him.
How would you describe William? He loves to play and imagine. He is happy and loving and his smile lights up the room.
What do you enjoy most about your time with William? I enjoy being able to step away from my busy world and just be a kid, with him. We play and laugh and just forget about the rest of the world for a while.
Have you noticed any changes in William since you have started meeting with him? He opens up to me about his life and how he feels. I see him being more comfortable to talk about his feelings, which has traditionally been a struggle for him.
What do you like best about being an Elevator? The sense of making a difference in someone's life. Being a part of the program that gives children so much confidence and enthusiasm for school and friendships. The smile and hug of pure joy when I arrive and leave each visit, is more than I could ask for!